Architectural Visualization in Virtual Reality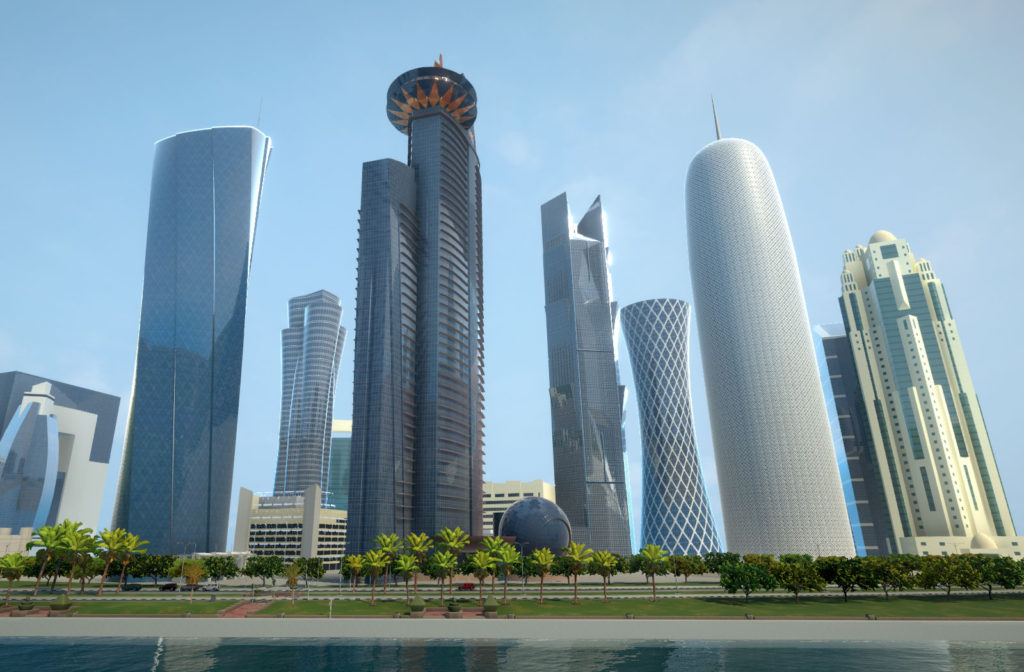 We created a short virtual experience of modern architecture. This free VR application allows one to look at the iconic skyscrapers in Qatar's capital: World Trade Center Doha, Burj Doha Tower, Al Bidda Tower, and others.
Enjoy the FREE VR game in your Oculus Rift or use the SteamVR version.
Skyscraper 3D models and the entire scene in FBX and Unity format are available on TurboSquid.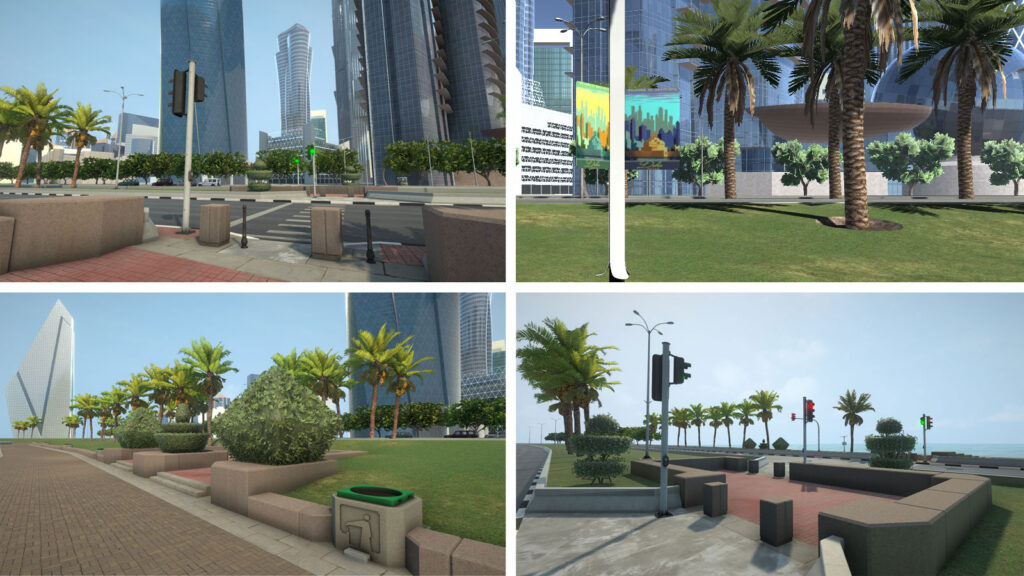 EDGED is an independent 3D modeling company that builds excellent real-time graphics for the professional and entertainment markets. Please contact us for your own virtual architecture experience. And read more about our 3D terrain models and environments.