RENDERINGS, VIDEOS, AND INTERACTIVE EXPERIENCES
The worldwide expansion of renewable and green energy results from the tremendous efforts of environmentalists, intergovernmental organizations, and progressive politicians made during the past two decades. And truly boundless opportunities now attract thousands of talented engineers, scientists, and inventors to create revolutionary power generation, heating, and transportation technologies.
Our 3D modeling studio is glad to help companies create easy-to-understand industrial visualizations to communicate complex information to customers, investors, and media. It is an excellent opportunity to show complicated processes in simple terms and safely, it being either animation of a wind turbine installation or the rendering of a solar-powered vehicle before it is manufactured. We can also make interactive experiences in virtual reality for a product or technical design to further increase the immersion.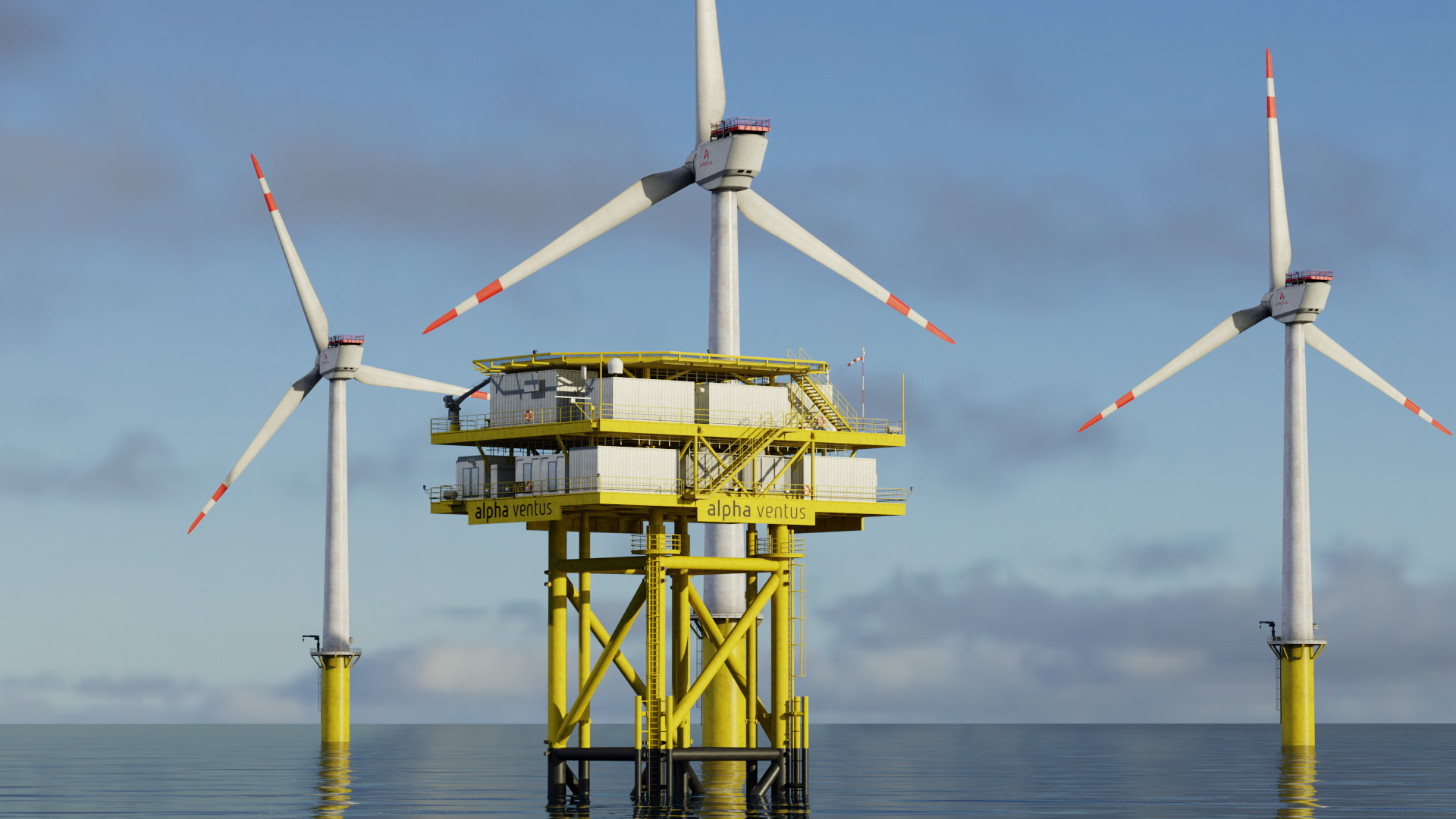 Offshore wind farm 3D models.
PREBUILD 3D MODEL LIBRARY
Except for the custom work we offer our clients, we've created and continue developing a prebuilt library of 3D models suitable for showcasing your ideas on future energy. The library includes such valuable assets as different offshore and shore generators, substation and power storage, a wind turbine installation vessel, a solar plant, and others. The models are accurate and relevant, and most of them are optimized for real-time applications to make them acceptable for various usage.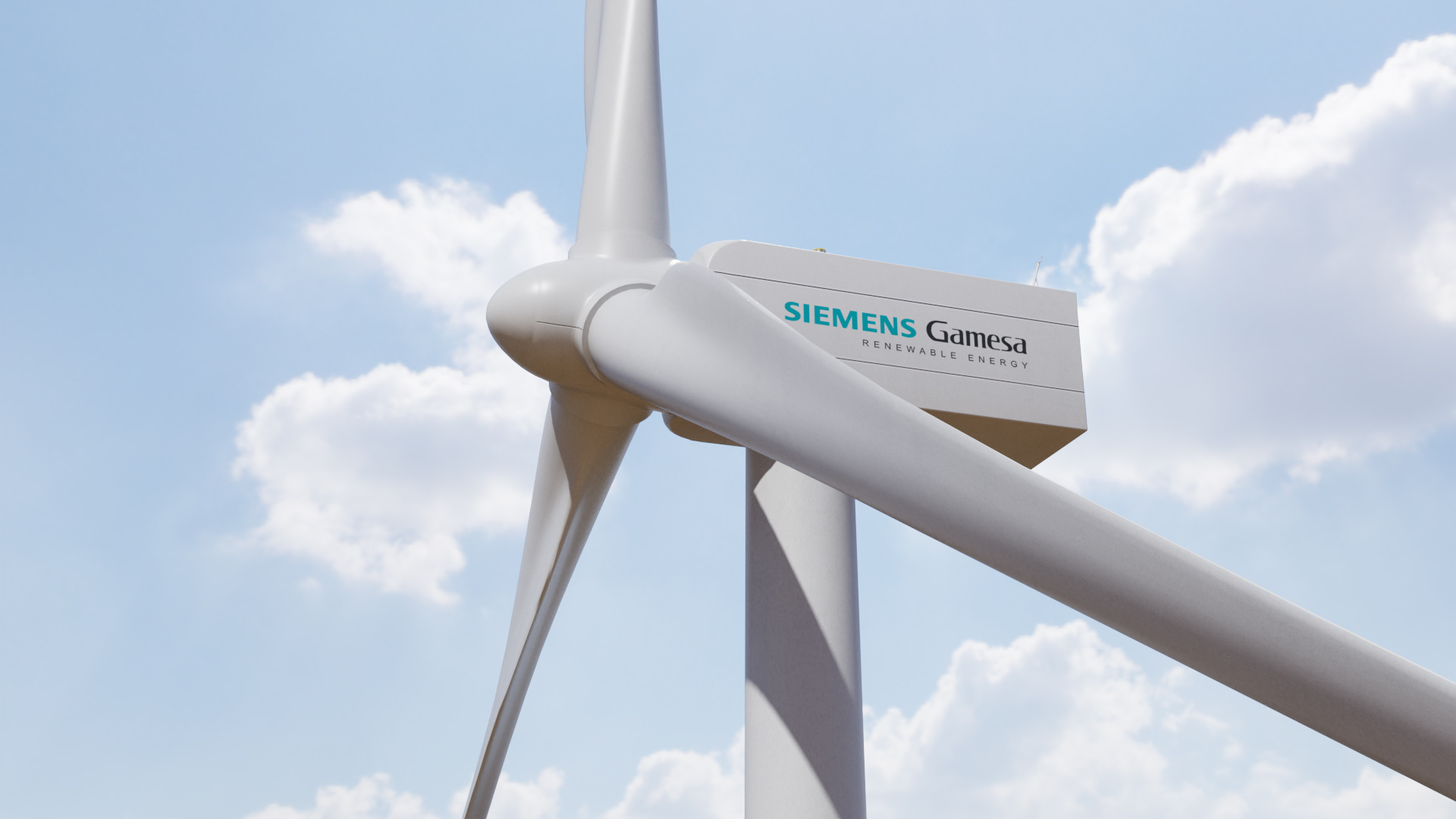 Siemens gamesa wind turbine. See more prebuilt 3D models.

Our experienced artists' team will be happy to help you, whether you need a real-time simulation, interactive presentation, or 3D rendering to tell engaging stories about your product or technology.